The top 10 Fashion Retailers of the Future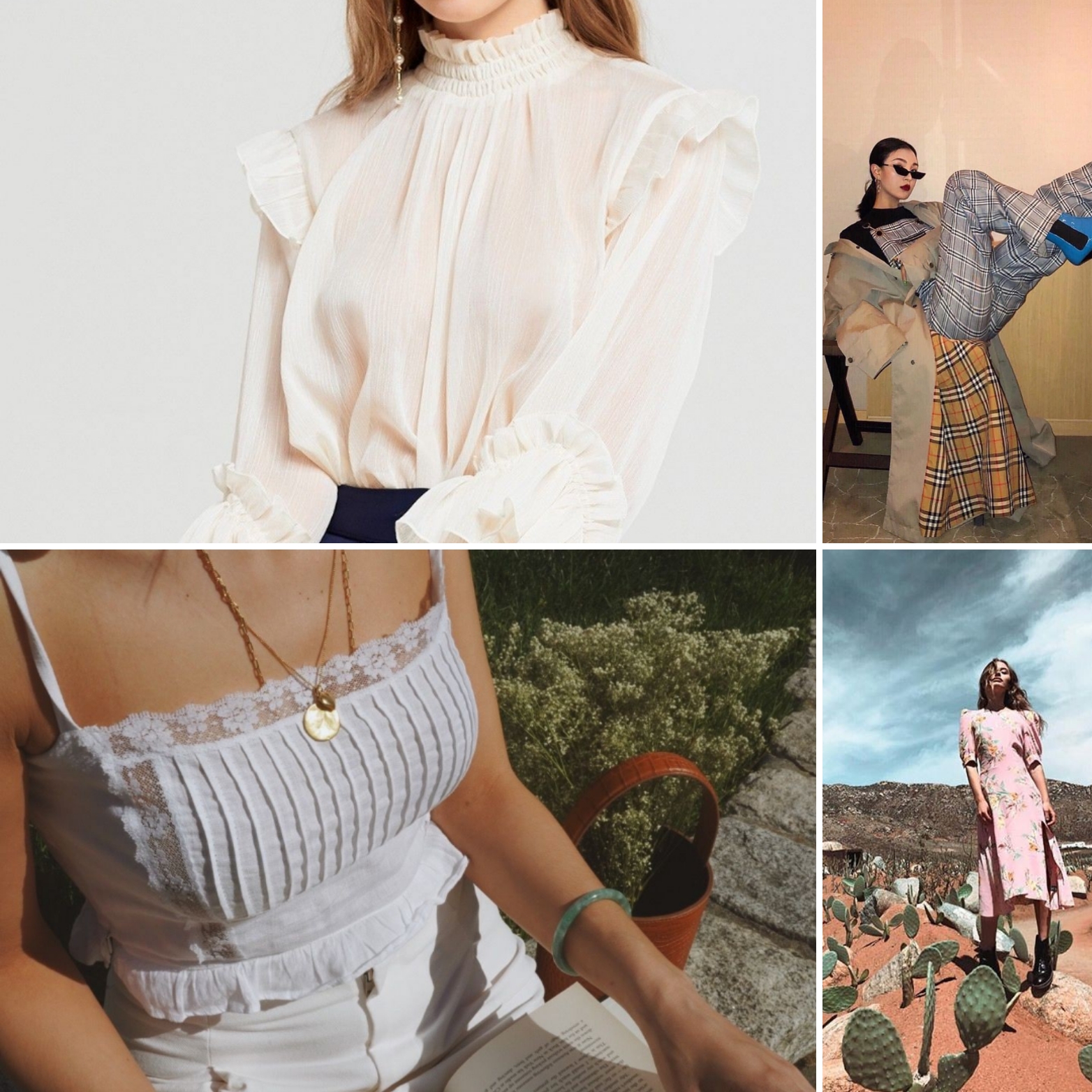 Its no secret that online shopping is taking over the traditional brick a mortar way of getting your daily dose of fashion. More people are opting to shop online know due to hectic schedules and the craziness that happens in retail shops on the weekend... why wait in never ending lines to trying things on and pay for them when you can do it from the comforts of your own home! I rounded up some of the best brands that are making the online and instore (if its your preferred method of shopping) shopping experiences seamless as possible and guess what 90% of them are created by kick ass woman!!
BKNR
BKNR is an Australian fashion brand, but not to worry when you order from them you will not get stuck with crazy custom fees they have logistics set-up in the USA along with a Flagship store in L.A. The offer world wide express shipping for orders over 39$... how amazing is that. This Brand is favorite with the Jenner's and celeberti socialites.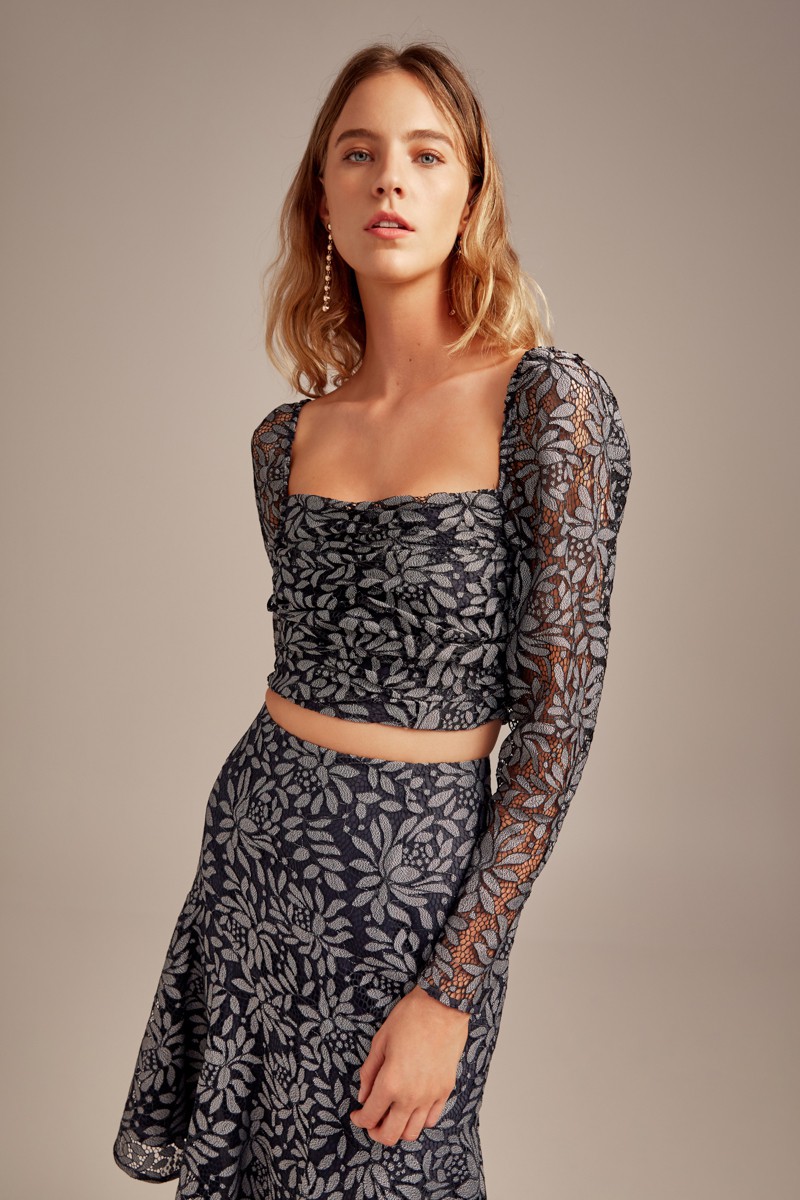 Are You Am I
Now if this brand sounds familiar its cuase you may have seen Bella Hadid sporting a few of there tops! Are You Am I is mad in Los Angeles and designed by Rumi which contributes to its higher end price tag but I promise you, you wont be disappointed. Are You Am I offers minimal sexy shilouettes that make you rethink your ordinary t-shit and jeans
AFRM
Wondering what AFRM stands for, well its actually an abbreviation for affirmation, which is what the creative director of the brand Camilla Bergher decided to added into each purchase, a nice little hand made positive note! How cool and sweet is that! Personally AFRM is my go to for fun unique dresses with a twist!!
I Am Gia
Another Australian fashion brand, the Aussies are killing it in the "fast fashion" department, they are extremely gifted at offering unique items at affordable prices which is why I love them! I Am Gia is Alana Paillister creation and launched in 2017 and is based on Gia Carangi an American super model played by Angilina Jolie in the movie GIA, if you haven't seen it, it is a must watch! If it seems like this brand blew up over night its cause it kinda did, largely do to its celebrity endorsements, when you see the likes of Bella Hadid, Romi Strijd, Emily Ratajkowski, and Hailey Baldwin wearing there clothing, you want them too!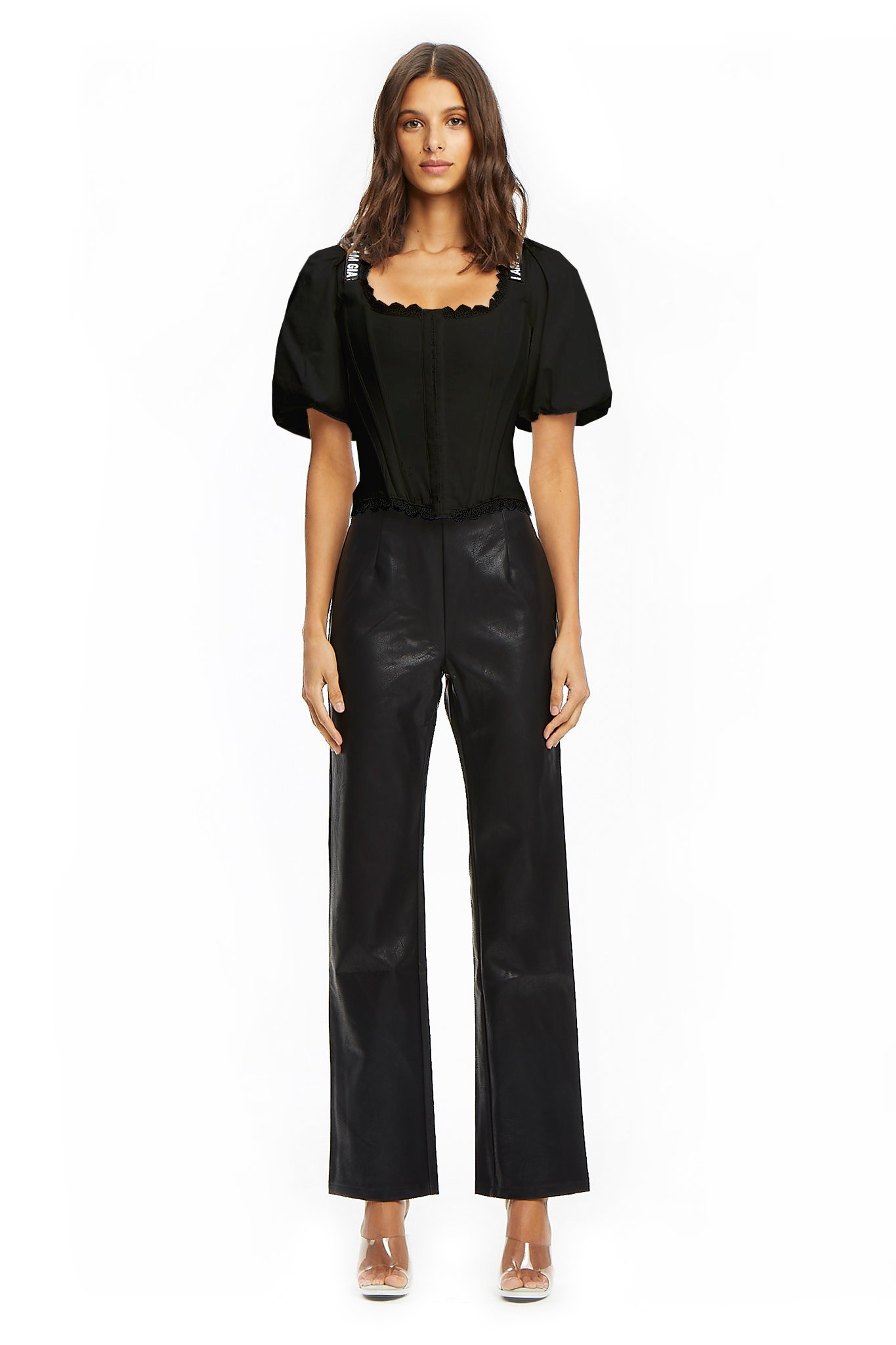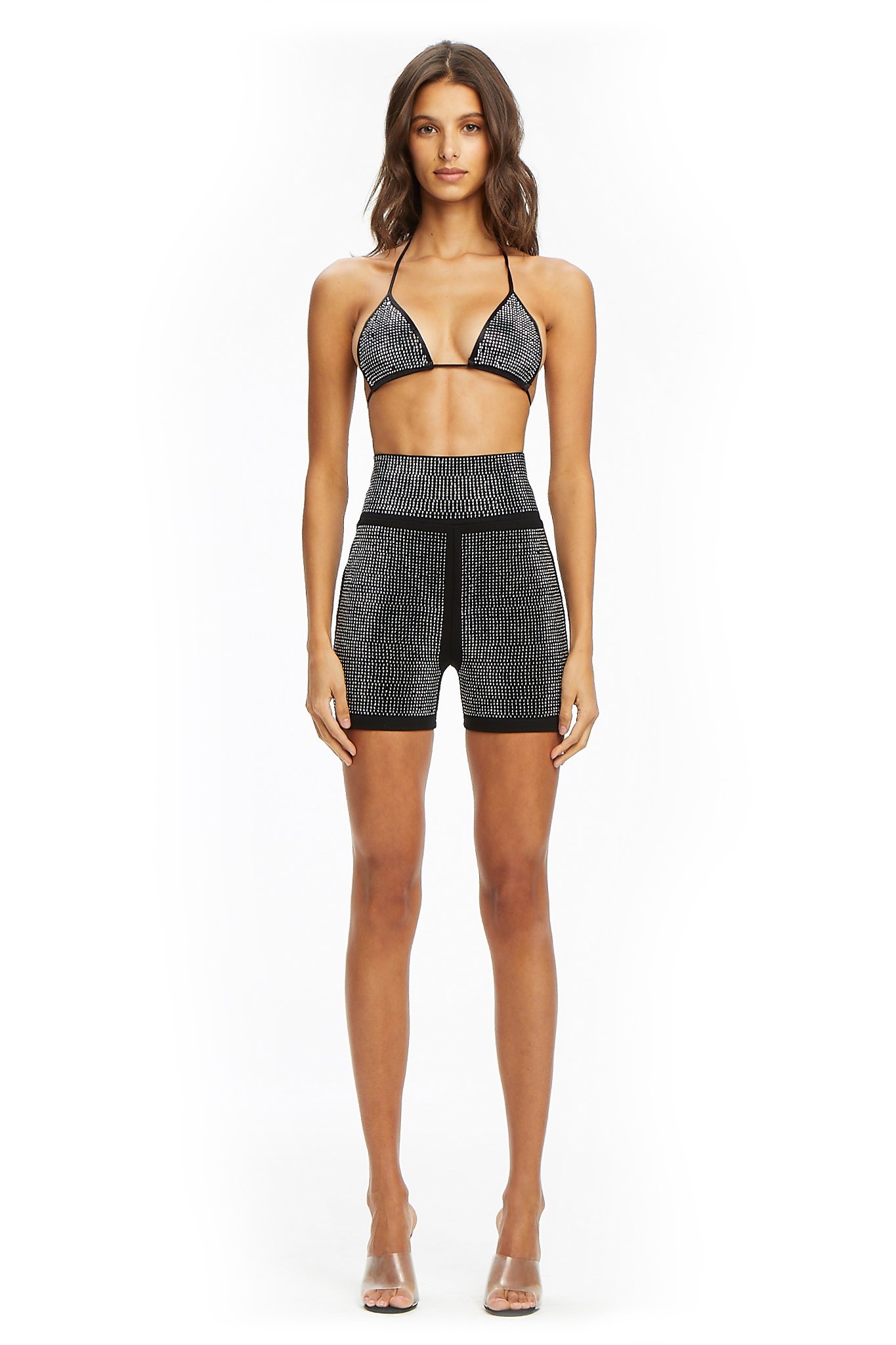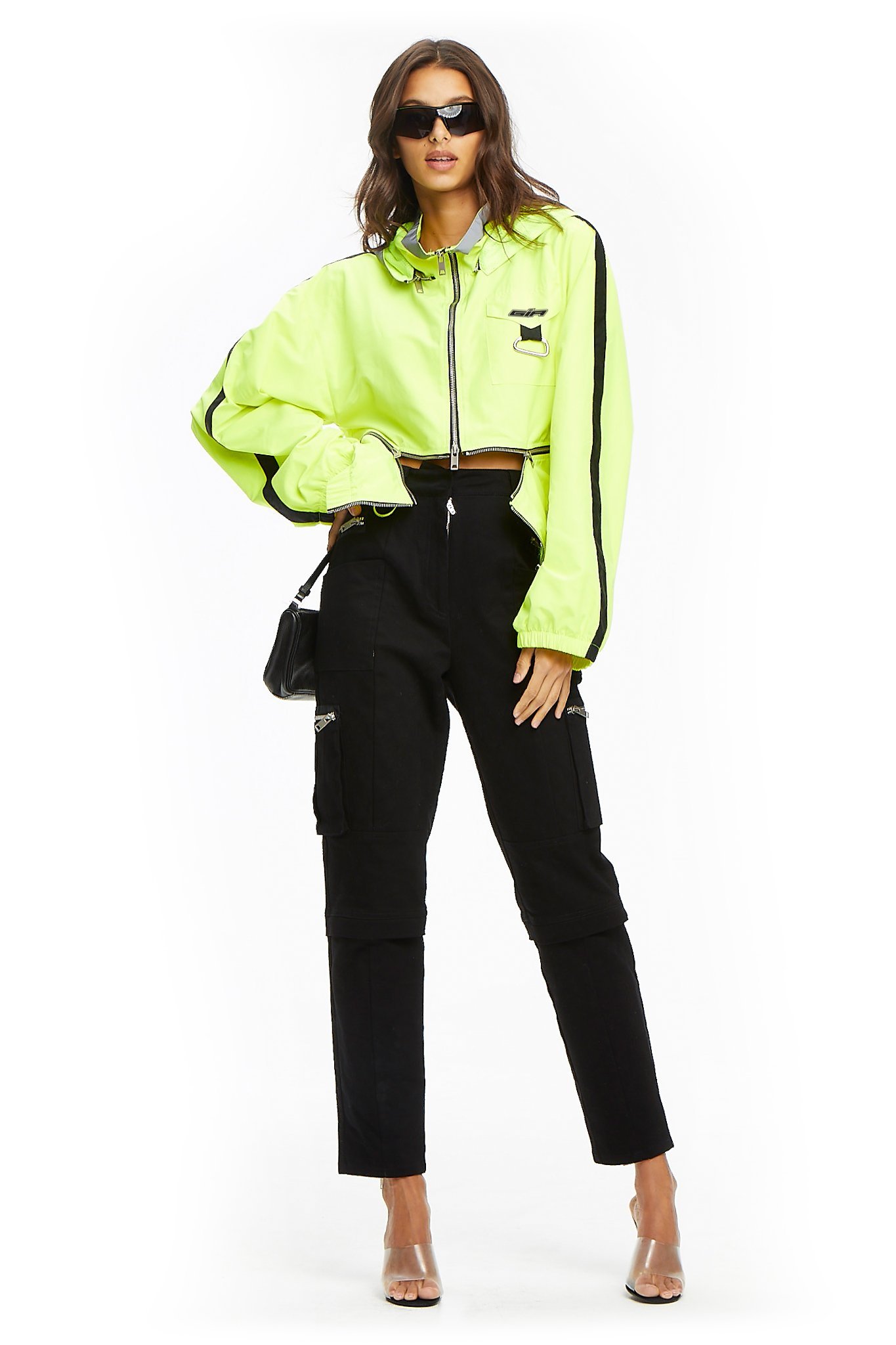 Realisation par
Don't let the French name fool this is another Aussie brand that is taking the world by storm. Created by Alexander Spencer and Teal Talbot in 2015. These simplistic sexy designs are made from 100% silk and one of a kind prints and are actually affordable !
"together we are Everything"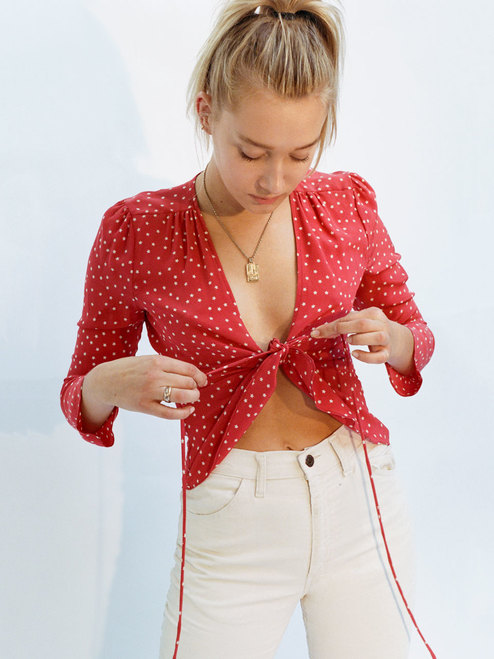 ReDone
Well the name is pretty self explanatory, ReDone Denim is very well made vintage jeans with a modern fit ! Then take old vintage levies and recut them to fit a women's body offering the perfect fit and an authentic vintage look that money can buy . With a price point in around 275-375$ range they are in the higher end of denim department but ReDone jeans are an investment that you wont be sad you invested in! You can also find T-shirts, Denim shirts, skirts, shorts and so on!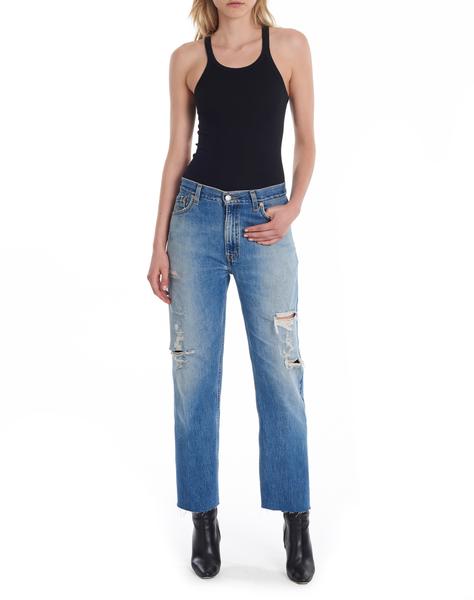 Stuad Clothing
Stuad clothing blew up this year with its "it" bags that have been seen everywhere, even famous blogger Aimee Song was seen sporting there bags this summer, or you may recognizes there bags due to the overwhelming amount of knock-offs floating around the market right now. Stuad was founded in 2015 by Sarah Staudinger and George Augusto, create and designed in Los Angeles!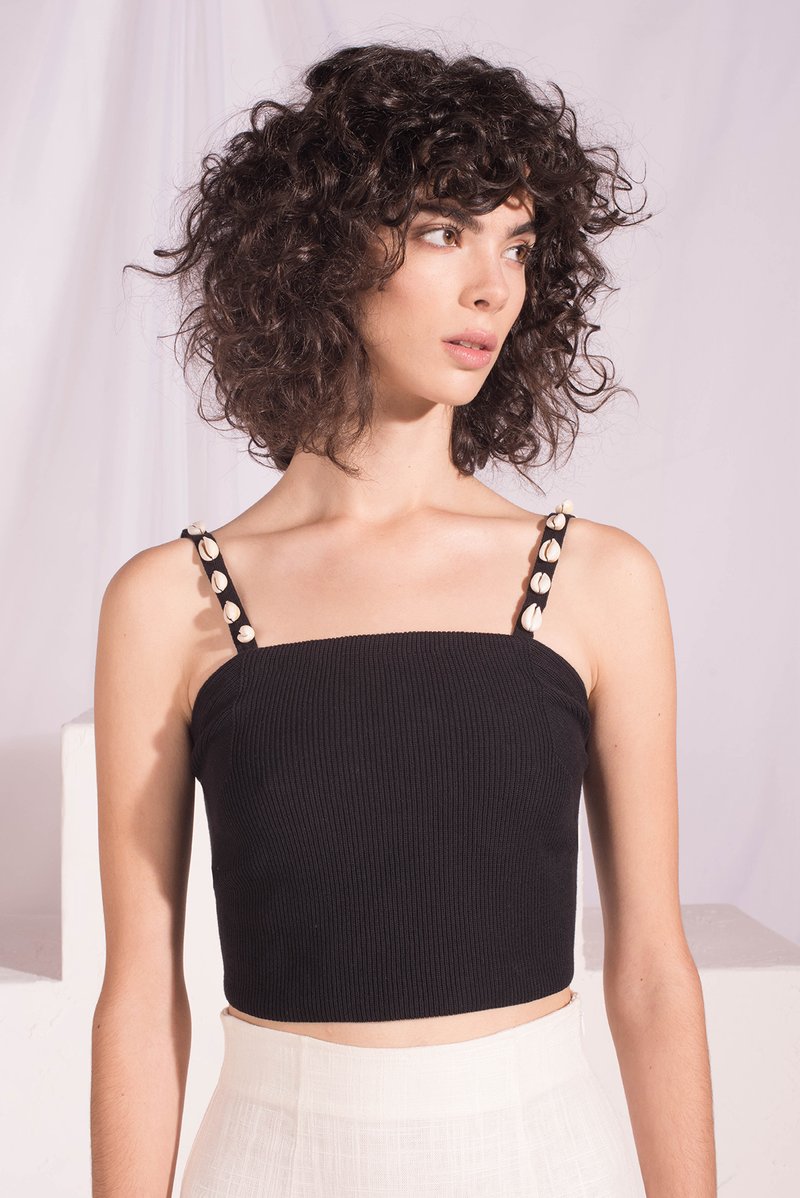 Reformation
What makes Reformation so special is that they use sustainable materials, rescued deadstock fabrics and repurposed vintage clothing to make there beautiful items! Its also super cool that you can see what the environmental impact is of each, they incorporated this feature into there website and on there clothing labels. This brand is made and designed in Los Angela's and was relaunched in 2012 by its co-founder Yael Aflalo
"We make killer clothes that don't kill the environment"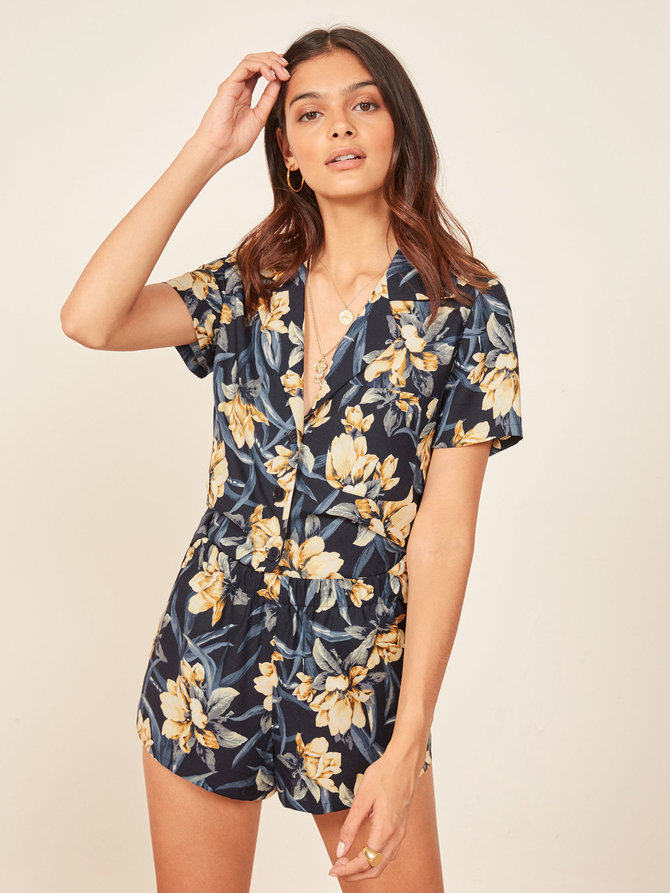 And Other Stories
And Other Stories was founded in 2010 and is a brand under the H&M Group. There clothing is fun, famine pieces with classic cuts. The vision behind And Other Stories is about "bringing everything a women can wear into one place"
Rouje
Rouje was created by Jeanne Damas in 2016 and is describe as sober sophistication meets embraced sensuality. This brand creates Parisian basics like Camisoles and mini skirts, flared jeans and beautiful floral dresses. If you lust over the Parisian style then look no further cause Rouje has got you covered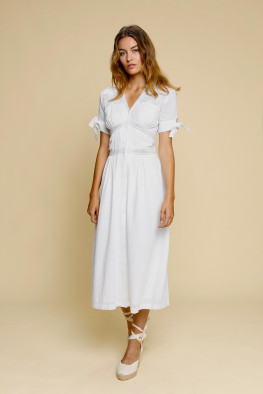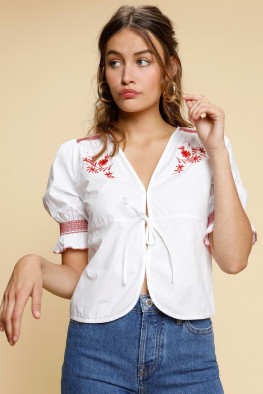 storets
If you love on trend fashion at affordable prices then Storets is your jam. Storets was founded by Kim Bo-Yong is a Korean fashion brand and is a fan favorite in the blogger community, with the like of Chriselle Lim, Sincerely Jules, thefab3 and Chiara Ferragni wearing there clothing. They other free international shipping on orders over 75$!