Weekend UpDate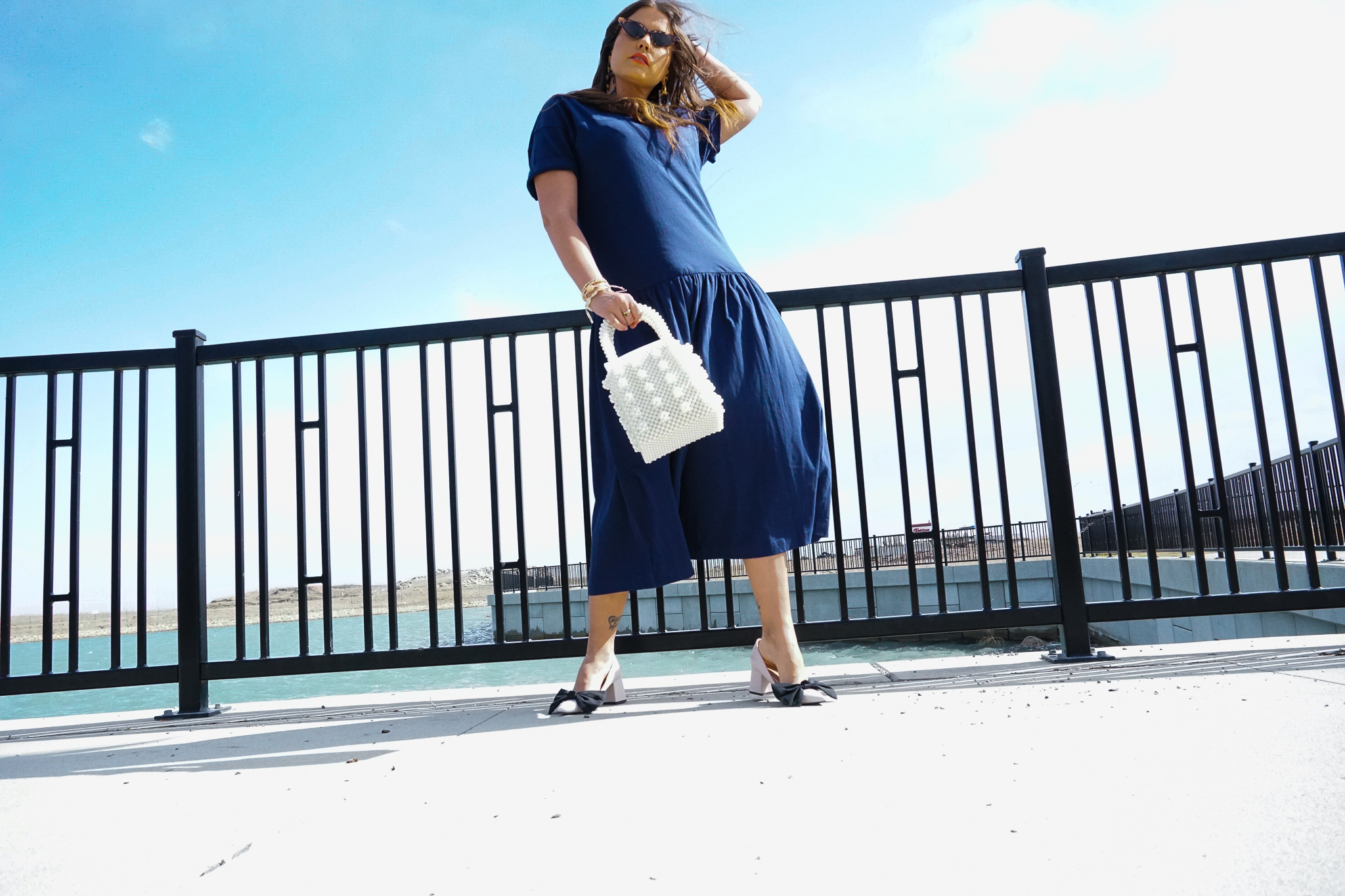 Good morning guys, happy Monday!!!! Hope everyone had a grand weekend!? It was a little crazy here in Kar world… well not crazy just interesting. I got super sick on my birthday, while not on my birthday, like a day before, I had 2 days off to recuperate… well that didn't happen, I just ended up getting sicker… I couldn't even talk, I went in to work Friday and that just made it worse. On Saturday doing my usual routine, getting ready for work and I felt even worse, so tired no energy, I couldn't talk cause I had lost my voice…..so I've never called in sick or taken a sick day and I wasn't about to start on Saturday, so I took my usual dose of Buckley's and cough droops and went on my marry way to work… about 3 hours in, they told me I needed to go home and rest and that they would see me on Monday …. Walking to my car, I was like this weird…. am I suppose to go home and sleep, is that what you do when your sick??? I don't do that… I cant just go home and do nothing….at 3pm on a Saturday… I drove home, waited for Tim to arrive and contemplated if I should cancel my party plans that I had scheduled to celebrate my birthday…. I weighed out the pros and cons and decided the smart idea was to cancel… and then that same day around 4pm we had a major snow storm outside… I've never seen anything quite like it, which in hindsight was a bit of a blessing in disguise cause it forced me to stay home and get some rest…and when I woke up Sunday I still wasn't 100% but I could talk and didn't feel as worn out as I did throughout the week…sometimes you just need to rest and listen to your body!
Now because of the snow storm we had on Saturday, Sunday had some imitations of what we could do for the day and because I was operating a 50% which was quite a bit better cause I've been at 30% for the whole week, I still wasn't able to do anything to crazy so we decided to take a drive to Canmore, I love going for long drives (as long as I'm not the one driving) it helps me clear my mind and reset!
Hope you all had a wonderful weekend, I'm still deciding if I should reschedule my birthday shenanigans or just let this one go… lol
Have a great Day!
xoxo
Kar !
Photos By: ME
Dress: Aritzia, Bag: Aritzia (similar linked below), Shoes: Zara (similar linked below)