The Big Day....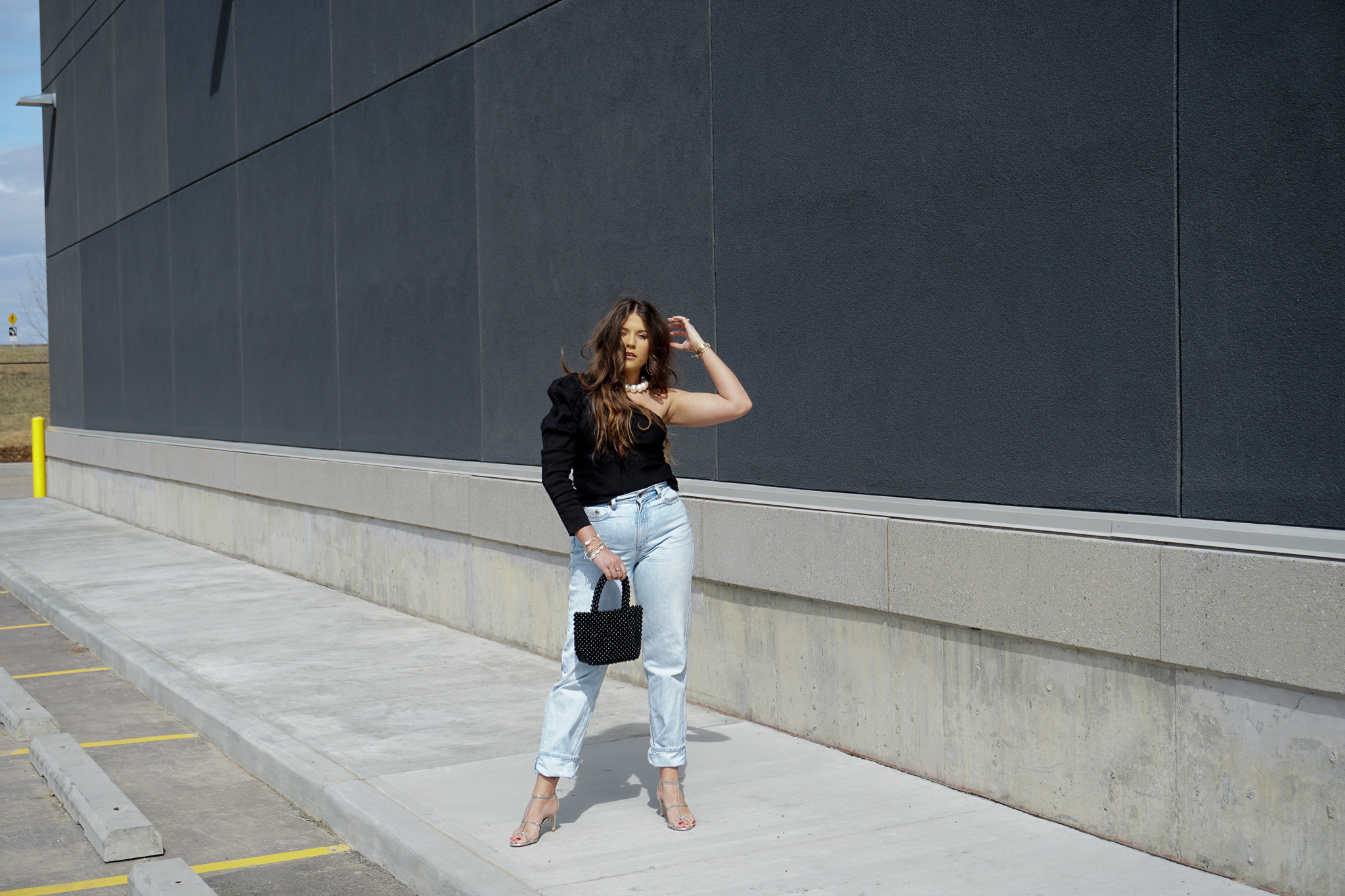 Good morning guys, how was everyone's long ester weekend ……? In stead of having ester dinner I went and picked up a pizza and chilled out after work on Sunday and had a girls night (Tim was in Vancouver) and was supper happy about relaxing by myself ….and then 10pm rolled around and I missed my Tim Tim …lol
This week is my birthday….! Well the whole week isn't my birthday, its just one day but wouldn't it be grand if it was the whole week …lol? To be honest I haven't given it much thought, we've just had so much going on that I kinda forgot and this morning I was oh ya my birthday is in 2 days ….the only thing that I've decided to do was buy myself something nice, so either a new bag or shoes…. now before you go and start judging me I have given myself a limit and chances are it will be purchased second had aka vintage …from one of my most favorite consignment store The Real Real! I've got a few goodies saved, the only hard part is deciding on which one to get ….? I don't feel bag about buying designer vintage, I think if it was full price I would probably loose sleep and feel guilty about spending so much money on one item and myself!
If you in the market your some new designer pieces but can bring yourself to buy new or you just want some vintage style hand bags check out The Real Real it will save you so much money!
Have a great day Guys
xoxo
Kar!
Photos by: Tim White
Jeans: Vintage, Shoes: Zara, Top: Zara, Bag: Zara