Up coming Changes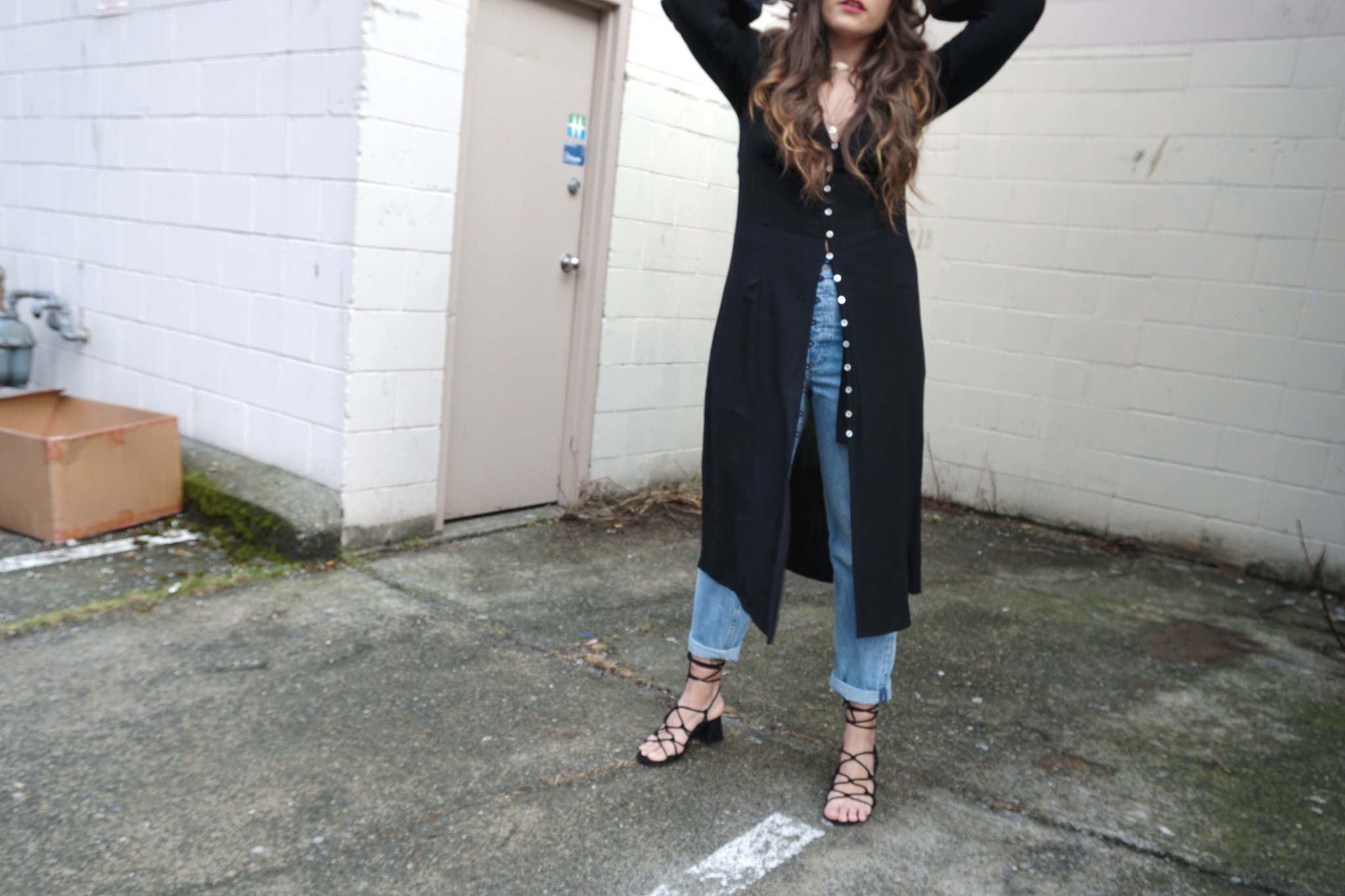 Good morning guys, happy Wednesday ! I or we officially have 1 week till pack up hit the road and move to Calgary …. so crazy, I feel like it happened so fast, I have so much today and not a lot of time to do it ! Its like I woke up today in a panic, how am I going to say good bye to everyone, fit in some last minute adventures, pack, work, and then just complete all the prep that comes along with moving provinces … its a lot and it needs to fit into one week..
I've been a bit M.I.A on the blog and social media lately, I've just been quite busy with the move and work and also I just have been unhappy with the content that I've created so it hasn't hit the blog or the gram… I just felt like it wasn't me, like it was not authentic so I decide to scrap it and get back to basics i.e ME!
Its so easy to fall in trap of Instagram and feel like a walking trend or get lead a stray from your personal style and start to look like someone else and that's how I felt so I just need to take a mini break and get back to being me !
Photos By: ME
Dress: Aritzia, Denim: Aritzia, Shoes: Forever21