Sale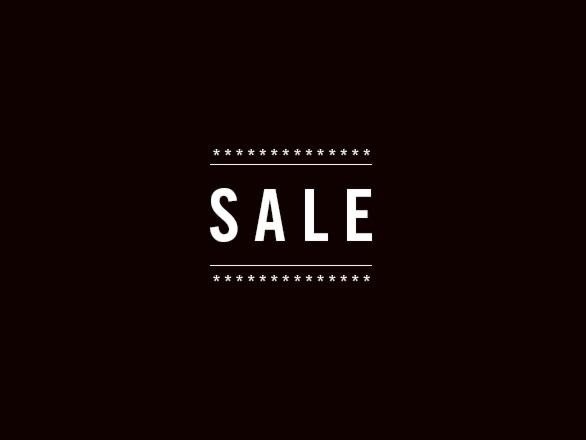 Good morning to all, I hope everyone had a lovely weekend! I'm happy to announce that it is the start of sale season!! This is one of my favorite times of the year!! Yess I know it seams a little early to already be in sale season, and it is ... not everyone is on sale yet, most will be on sale as of July 1st from the likes of Zara, Nordstrom, Top Shop, Oak & Fort, Aritzia, And Other Stories and so on, but that doesn't mean that other retailers aren't on sale !
I went to some of my favorite stores that are currently on sale or have loads of sale offers to chose from and rounded up my top 10 picks from each store! A lot of the items I picked were for some up coming summer events and travels and some items are for that summer to fall transition...I like to think ahead! I found some great pieces from bags, to shoes, to accessories, to outerwear and of course dresses ! So I hope you like and I hope this saves you some money, cause why over pay?
Where do you guys like to shop for sale, any recommendation ????
#1 Asos